Hello and welcome our dearest followers of the We Love Crochet blog. It is always a pleasure to have you here with us. How are you going today? I sincerely hope this post finds you all well and healthy and ready to start one more project.
Braided Crochet Stitch. Today we brought you yet another stitch for you to play with your creativity. Our initial suggestion is for you to try to make a blanket or a throw with it.
This is the Braided Crochet Stitch, and it is as beautiful as it is easy.
If you are one of the crochet blanket enthusiasts, but you do not know its details very well, keep reading and check out a series of valuable information about this item that stands out for being beautiful, versatile and very affordable.
Take the opportunity to discover how to make a crochet blanket and take a look at our gallery of beautiful models that will surely inspire you.
Precisely for this multifunctionality, crochet blankets are often confused with bedspreads, since it is not difficult to find people who choose to use them as a piece of bedding.
The truth is that when it comes to the crochet blanket, the most important thing is to use it in order to take advantage of all its advantages, regardless of the way or name given to it as a product.
The crochet sofa blanket can have different sizes, but ideally, it occupies the entire surface of the sofa in height and length. It is placed on the arm of the sofa or forming a diamond in the center. Creating a contrast with the leaked designs of the crochet sofa blanket with the pieces of the sofa fabric.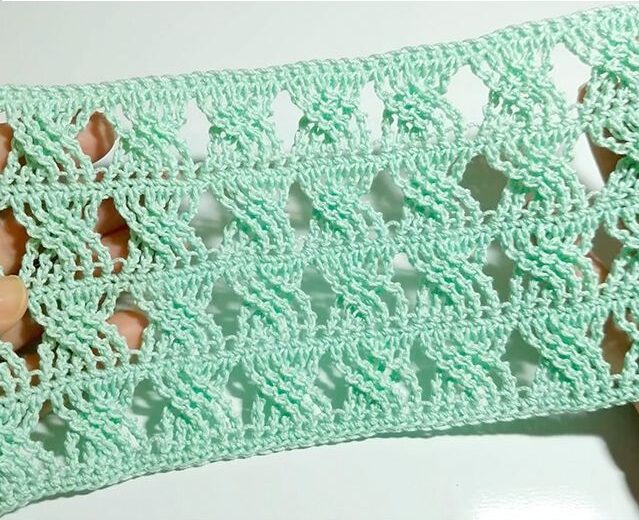 Is it not exactly what you are looking for? No problem, there are many more stitches you can give it a try, check them out:
Finally, we always like to bring to you the patterns and suggestions on how to use them. I think this is a complete post this way. Do you have a favorite stitch? And what do you like to do with it? Let us know in the comments. Anxious for our next project already. Until then, much love and many blessings, have a blissful day.